See what's new.
V-RayⓇ 5 for Revit, update 1 gives you powerful new capabilities at the click of a button. Automatically generate hundreds of natural lighting scenarios for your model with Light Gen. Convert Revit materials to V-Ray materials for advanced realism. Send multiple views to the cloud to render while you keep modeling.
Light models automatically

Generating natural light for your model's interior or exterior has never been easier. Whether you are performing light studies for the effective design of spaces or just looking to present your ready model in its best light, Light Gen is the perfect tool for the job. Produce hundreds of lighting scenarios with no manual setup, choose the ones you like—then hit render.
One-click Revit material conversion
Translate native Prism materials to V-Ray materials with ease and open the door to physically accurate realism without starting from scratch. With the Revit material converter, you can leverage original data while applying advanced material workflows to make sure that engineers, builders and clients fully grasp your design intent.
Combating tight schedules? Need to produce multiple renders but can't afford to wait? Now, you can submit multiple views of your model in bulk to Chaos Cloud. Define preferences for each shot, upload them once and continue working in Revit while Chaos Cloud takes care of the rendering.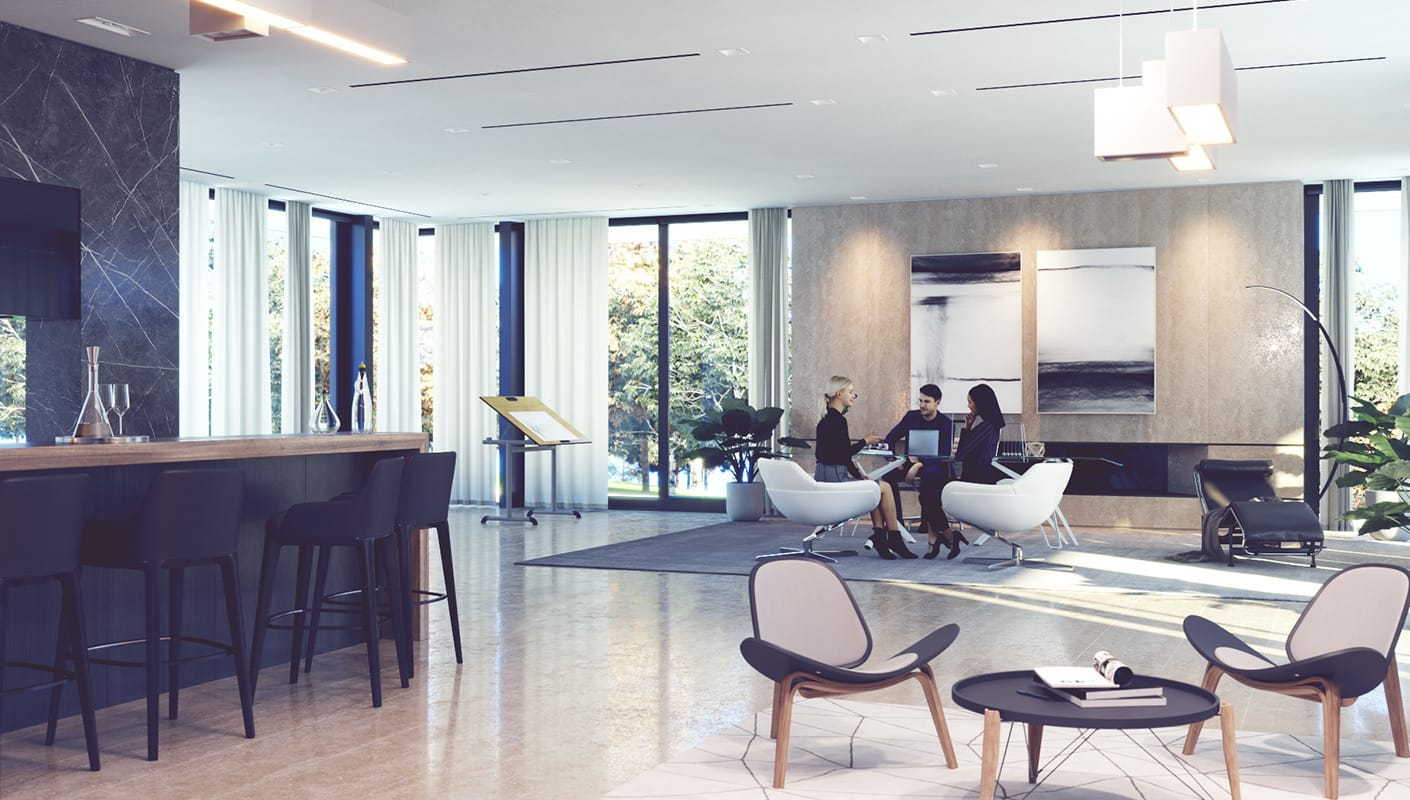 More 3D models, improved worksharing
Our curated asset library is constantly growing with more 3D models and industry-leading content creators. With the addition of new render-ready vehicles, accessories, people, furniture, and lighting fixtures, you can now choose from over 850 free assets for your next project. Plus, the new network storage capability allows you to take the load off your local drive and share downloaded assets with your colleagues.