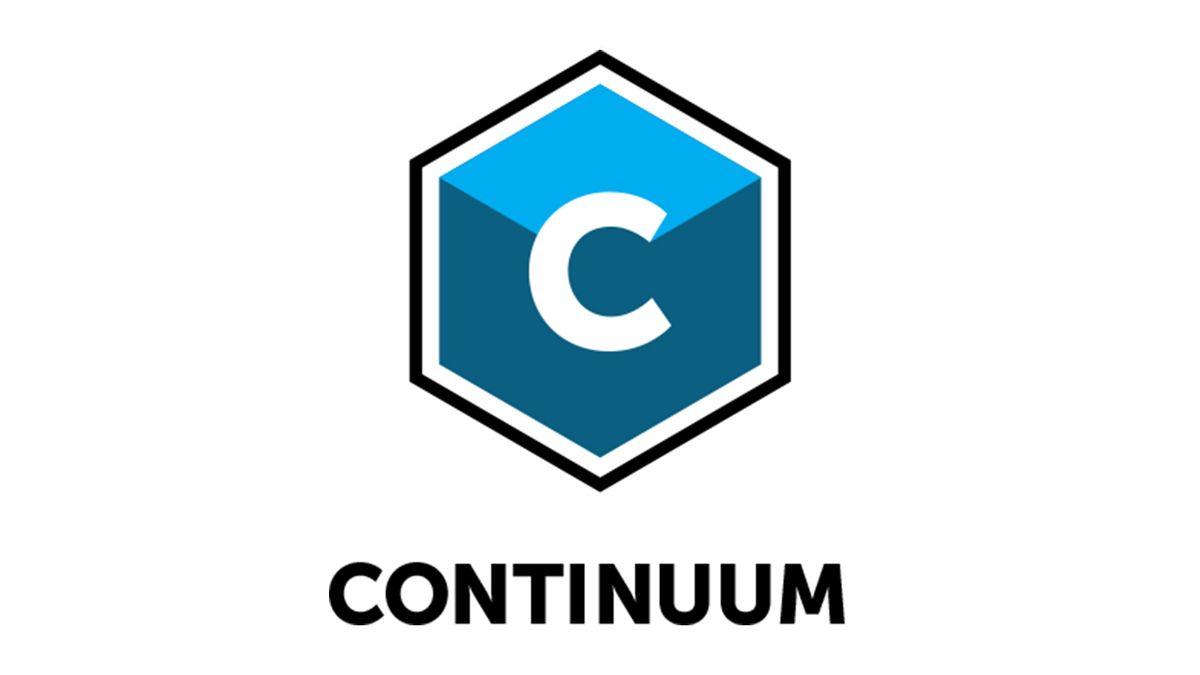 Five Sapphire Effects Every Premiere Editor Needs to Know
Join Ben Brownlee and Brian Fox as they chat with special guest editor Jake Benjamin. Learn how Jake balances work and life as a NYC-based commercial editor, his personal secret to cutting big budget sizzles (hint= it's bacon), and how his career has taken him everywhere from cutting Bridezilla promos to an editor on the opening title credits to Marvel's Black Widow.

Ben and Brian will also break down 5 Sapphire effects that every Premiere editors should be using right now, and discuss what the new Apple native M1 support in Premiere means for Sapphire fans.